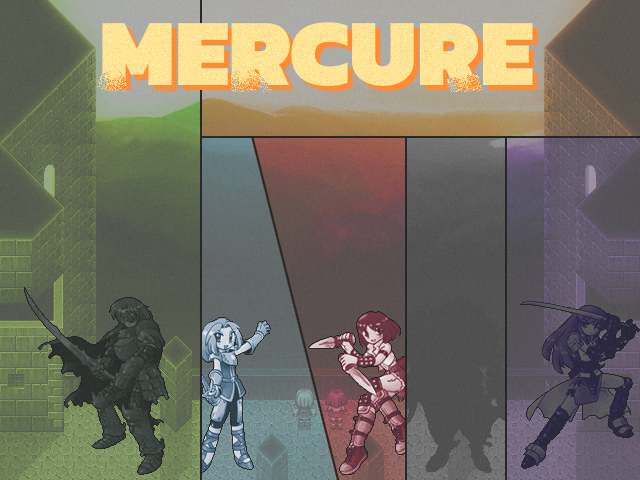 MERCURE
Mercure true ending accessible !
---
Hey !
They were a bug giving you a black screen and preventing you from seeing the true ending. Now it's fixed, and everybody can access the lacking one or two minutes of content that was innacessible when you got true ending. I've also added credits on the true ending, and a message for be clear you got the bad ending (so you know there is another ending when you got it).
Sorry for the mistakes, and enjoy the *TRUE* ending !
(Tip if you've already play the game: Just download the new version and copy your saves in the new folder for keep your progression !)